Lasting Smiles is built on purpose: for people and the planet. Thoughtful design. Care in creation. Lasting social impact. Created to turn the happiness up.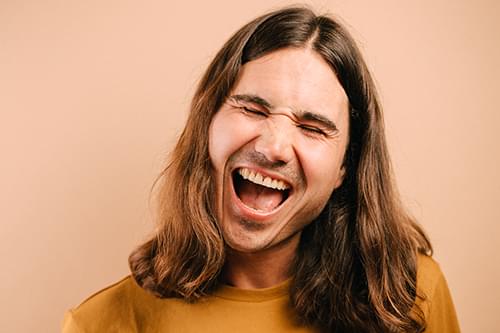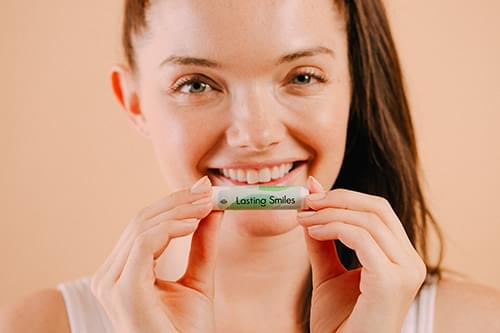 But our aspirations don't stop there. We dream of a world where everyone has opportunities for greater health and well-being. Each product you purchase supports that mission, so you can care for your lips while caring for people and our planet. What a luscious idea.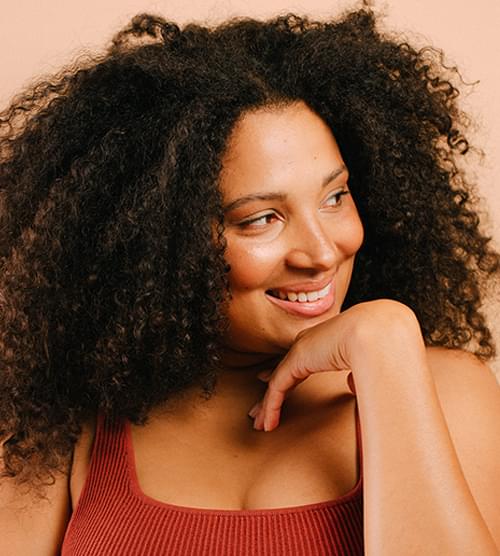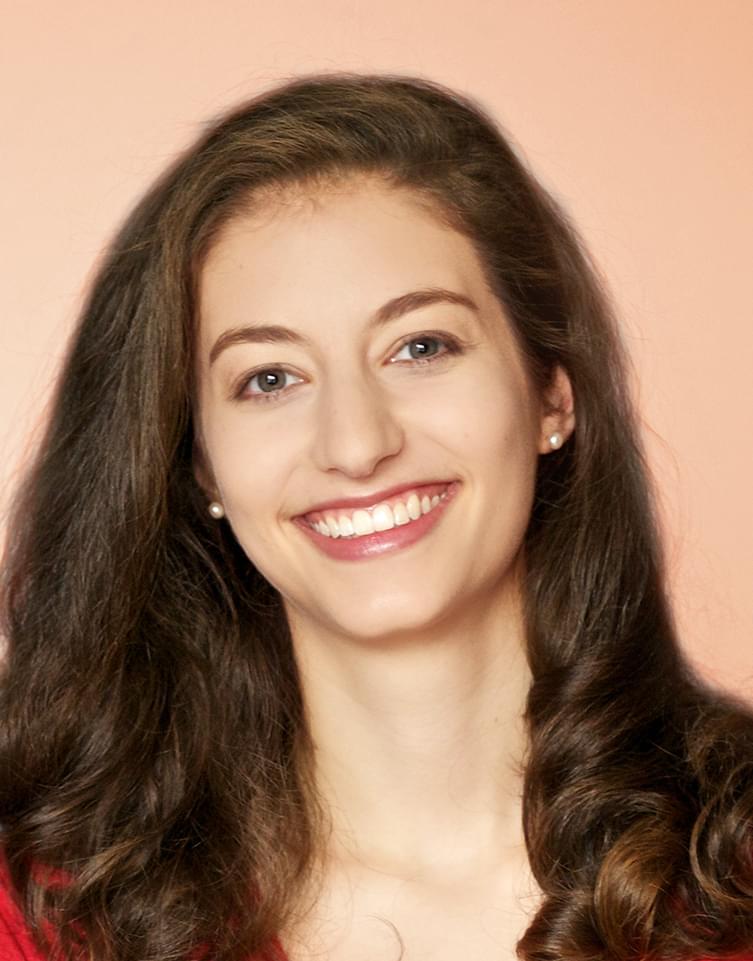 Zoe Mesnik-Greene, Founder
We are real. We are fresh. We are raw. We are powerful. And so are our products. They are designed to offer you the best self-care. Radiant health begins with organic, plant-powered ingredients sourced from nature. Made for you with real hearts and hands.